Our fields
6 years
1 440 of filled vacancies
60 thousand resumes being viewed every year
Close the job on average 30 days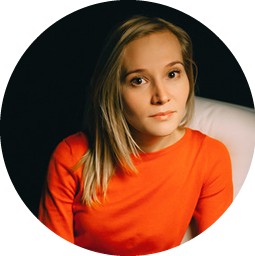 "DigitalHR was founded in 2011. We specialise in digital and IT and our mission is to help great companies hire great people. We focus on finding those who care about their work and strive to become the best. We have been part of the growth of companies through our professionalism and focus on finding experienced and motivated candidates, so we understand how crucial that is for you. Over the years we have helped many companies through our emphasis on finding technically gifted individuals with interpersonal skills to boot."
Ekaterina Gavrilova,
Founder of recruitment Agency DigitalHR
Our company has built a strong partnership with DigitalHR for more than 2 years and we always recommend them to our partners.

They have an individual approach to every vacancy. We are always sure to get the candidate we need.

With their strong expertise in the digital market they continually adapted to our changing requests to meet our expectations.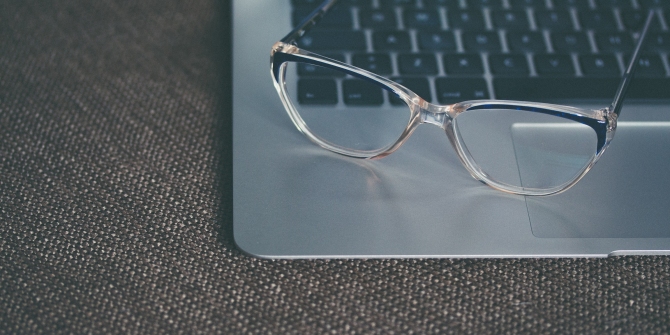 You may have an excellent job opening, friendly staff, a dynamically growing company — that is, all that what we love mentioning in job descriptions — but you won't be able to hook a candidate used to their attention being fought for.