User Acquisition Lead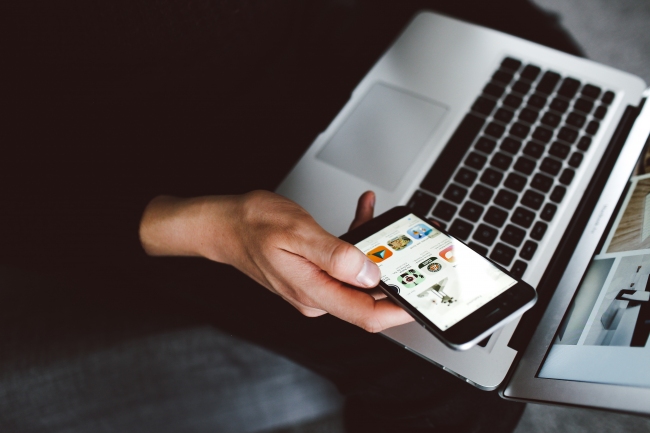 Отправить резюме
О вакансии
Fast-growing Social Audio App looking for a highly qualified User Acquisition Lead. Next-gen audio-based social platform, where we help users find like-minded people that are ready to engage and build lasting relationships.
The platform efficiently facilitates users in sourcing and initiating genuine and meaningful audio calls. It already boasts a fully functional LIVE mobile application in AppStore.
Responsibilities:
Working with product and marketing teams.
Scale and optimize organic install campaigns through owned and operated channels.
Develop and own the UA strategy.
Create advertising campaigns and launch projects on Facebook Ads, Tik-Tok and other platforms.
Conduct regular AB tests of creatives.
Leverage your domain expertise, test design skills, stakeholder management, and creativity to develop an omni-channel, full funnel strategy.
Develop comprehensive strategy to expand user acquisition by maximizing traffic, engagement and conversion.
Successfully achieve key traffic and other performance metrics through development and implementation of segmentation, targeting and creative optimization strategies.
Develop strategies to measure and improve overall search engine results, including SEO and paid search.
Manage reporting and tracking of digital analytics to ensure results are achieved and strategies are optimized for maximum effectiveness.
Requirements:
A minimum of 5 years of proven UA experience within the mobile apps industry.
Technical background and/or deep understanding of automation, programmatic buying, analytics and machine learning with regards to UA.
Verifiable track record of growing with the help of UA and managing budgets.
3+ years of hiring, building, and leading diverse, high-performance teams, with a variety of different experience levels and skillsets.
Deep experience with A/B testing, incrementality testing, and sophisticated measurement techniques and attribution models.
Innovative experience integrating hyper-efficient acquisition campaigns with sophisticated brand messaging and audience strategies.
Rigorous creative testing methodology and ability to effectively partner with in-house creative team, in order to leverage creative to improve channel performance.
Up-to-date knowledge of App Store guidelines and app trends.
Expertise in SEO and paid search.
Demonstrated leadership skills with experience managing a team.
Strong problem solving and creative skills.
You have multi-channel user acquisition experience, particularly in paid marketing channels.
You're adaptable and excited about contributing to a team that is moving fast and iterating constantly.
Our benefits:
We offer a fully remote, results-driven work style. 
Young, professional team.
Work directly with the founders.