Перенесена в архив: Senior Software Engineer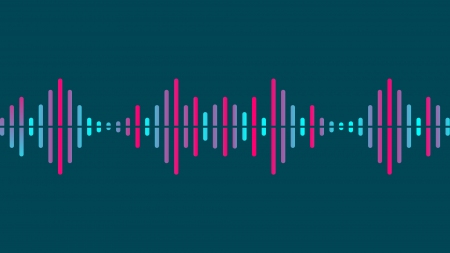 Отправить резюме
О вакансии
Company's aims to provide the perfect solution for voice messaging communication on mobile, which while being on the rise is not addressed as a central feature by any app.
They will build an app that will put voice in its center, addressing and overcoming all the current disadvantages of voice messaging and make users fall in love with this tool.
The requirements are really broad since we are truly looking for smart and interesting people (all the rest can be learned):
4+ years of backend development experience - Python/Node.js.
Experience with large-scale and distributed systems.
Experience with voice manipulation algorithms or instant messaging - a plus.
Experience with performance profiling and code optimizations - a plus.
Сonditions:
Possibility of some flexible/remote working
Competitive salary
Send  your CV on hr@digitalhr.ru