Senior Project Manager IT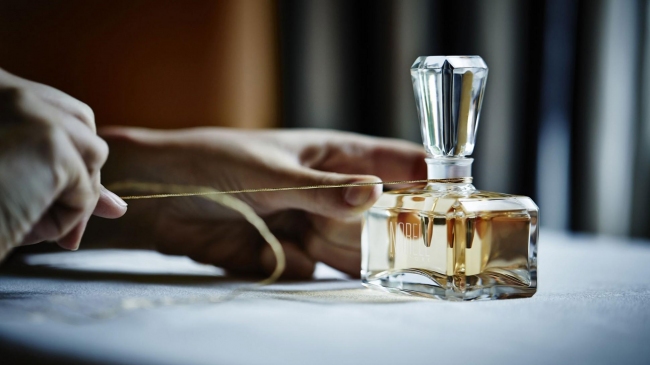 Отправить резюме
О вакансии
British luxury skincare brand is looking for a senior project manager IT.
Responsibilities:
Act as the bridge between business and technology, translating business needs into actionable plans, user journeys, scenarios, and technical requirements.
Manage work of third-party developers/testers, including controlling estimates, deadlines, and budget.
We need to develop a new website on Shopify and the mobile application - technologies haven't been chosen yet (Flutter or RN).
Be responsible for the project (manage deadlines, quality, resources, content, risks, priorities);
Requirements:
Experience in a similar position minimum of 4 years, with previous experience in IT development.
Strong technical background and ability to understand complex tech ecosystem.
Familiarity with Shopify or similar e-commerce platforms.
Previous experience in software development is preferable.
Previous experience in managing third-party development teams is preferable.
You must be able to argue your position, disagree with everything that your opponent says.
We offer:
Exciting job in a fast-growing London-based start-up.
Salary in foreign currency (pounds/euros), payment made once a month.
Job in a cool and unusual market (even in a crisis Luxury market keeps growing).
We combine a real business with a start-up, which means the ability to apply cool digital things.
The ability to influence business performance, freedom in decision-making;
This is a small business that will soon grow into a big business. This is a stable niche. One of the founders is the director of the Ventures fund.
Send your CV to hr@digitalhr.ru or Telegram: @DigitalHRAgency.