Перенесена в архив: Senior Product manager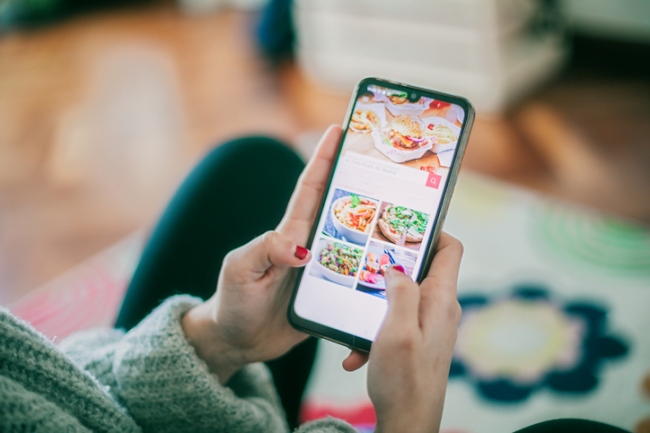 Отправить резюме
О вакансии
Fast-growing company with the objective to "understand" food (recipes, products) and user preferences in order to provide intelligent insights and recommendations.
As Senior Product manager, Consumer Platform you will contribute to the vision, strategy, and experimentation roadmap of key product initiatives focused on unlocking remarkable experiences for global company's audience. You will join one other Product manager on the B2C side of the business and own features from start to finish. This is not a role for developing Powerpoint, it is a role for enabling a team of engineers to build compelling user value as quickly as possible.
Responsibilities: 
Responsible for managing new Consumer Platform product features from start to finish.
Responsible for key growth product initiatives. You'll define the growth, product partnerships and opportunities to accelerate growth across the Platform touching B2B, B2C, and partnership channels with a specific focus of growing the total ecosystem and adding value to each partner in the ecosystem.
Evaluate projects and define multi-channel growth strategies and KPIs based on product needs, and drawing from deep customer insights, data, and research.
Collaborate with various teams (design, content, acquisition, product, marketing, sales) to establish and coordinate growth strategies.
You will need to balance front-line product management, project management, and the long-term vision with ongoing feedback from engineering, users and the B2B Product managers.
Establish and communicate milestones, refine use cases and validate their user value, prioritize feature backlog, and ensure everything stays on track.
Work with the marketing team to help them develop and clearly communicate value propositions to users.
You will be involved in conversations with key strategic product partners to help plan out integrations.
You validate your activity against user needs, questioning current thoughts, offering and processes to make sure they can fulfill what the user wants.
You will be involved in all aspects of the product development cycle, including product definition, usability testing, backlog management, documentation, go to market planning, and project schedule management.
You will work with a globally distributed team - based in the US and Europe.
Required Skills:
Minimum of 5+ years of related work experience with a minimum of 2+ years experience in product management in software-focused businesses, ideally that shipped successful products.
A deep breadth of product management experience with an understanding of the lean methodology.
Strong knowledge of web and mobile analytical tools to measure user engagement.
Ability to use data to iterate optimize onboarding and conversion flows.
Proven ability to collaborate cross-functionally, ideally in a distributed environment.
Excellent communication skills both written and verbal.
Experience managing a product that's on multiple surfaces (e.g. web, native mobile, voice, wearables, IoT) is a plus.
Experience in B2C food-tech is a plus.
A technical background is a plus.
Fluent English. 

You live within 2-3 hours plus/minus of GMT+9 (Korea) timezone. 
Send your CV to hr@digitalhr.ru