Senior Product designer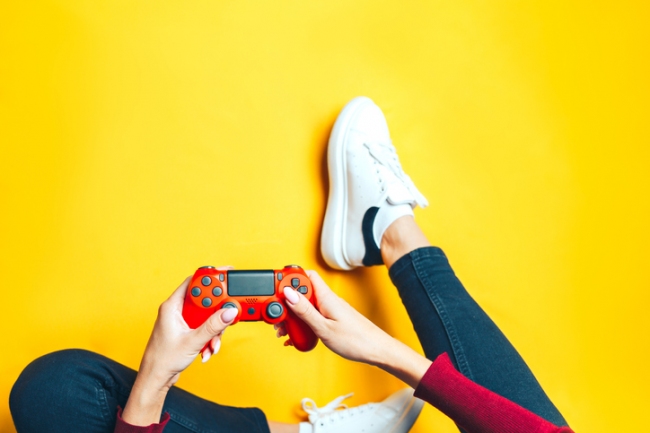 Отправить резюме
О вакансии
Company creates personal game companion that helps players to win in the games such as: League of Legends, Team Fight Tactics and Legends of Runeterra.
It's mission is to build powerful tools that enable all players to step up their game and be their best self.
Role specific skills:
The team wants you to lead the design of the product and make sure that their app is beautiful and easy to use.
They want you to think and design as an end user. To do that, you have to understand the nature of the company's users and be one of them. That means you should probably play a lot of games…competitively.
You should be familiar with the design process of a new app or feature.
Be self-reliant enough to carry the whole team through the process. Start with user stories, sketches, and prototypes. Finish with the design of the interfaces and user testing.
You should be able to take broad concepts or ideas and turn them into valuable features for the company's users.
Understand business needs and connect them with design decisions that can be articulated in individual or group settings.
Partner with engineers, product managers, and data scientists to oversee the user experience of a product from concept to launch — and then continue to improve it.
Bonus points for: 
Experience in designing Dashboards for SaaS products.
Experience in designing complex interfaces and making them easy to understand.
Fostering a culture of design.
Life skills:
Plays the games with some measure of desire to improve.
Of course, they want you to be someone who plays the games they create their tools around. Playing them may be enough, but to communicate to players effectively you must have some sort of latent desire to improve…No they don't care if you are Bronze or Diamond.
Self-initiated, fast learner with a positive attitude.
The team don't want to tell you what to do all the time. Hopefully, you will tell them what they need to be doing. They want "can do" people, not "can't do" people. In their experience, passion breeds enthusiasm, which breeds a strong desire to learn. That's why the team wants to know you care.
Strong sense of team spirit thriving in a fast-paced environment.
Think of their team as a ranked team, they strive for excellence and don't waste each other's time with BS. They all support each other, but that also means being good critics. Be able to take criticism! That is the only real path to improvement!
Excellent attention to detail, quality of work and time management.
Be proud of your work, not for their sake, but for yours. They will be proud too! Working hard is important, but being efficient is more important, so using your time wisely is paramount to successful projects.
Company offers:
Remote job. Wherever you are just do your best.
USD salary.
The product that loved by players all around the world.
Be a part of the fastest growing industry.
Send your CV to hr@digitalhr.ru