Перенесена в архив: Senior Front-end developer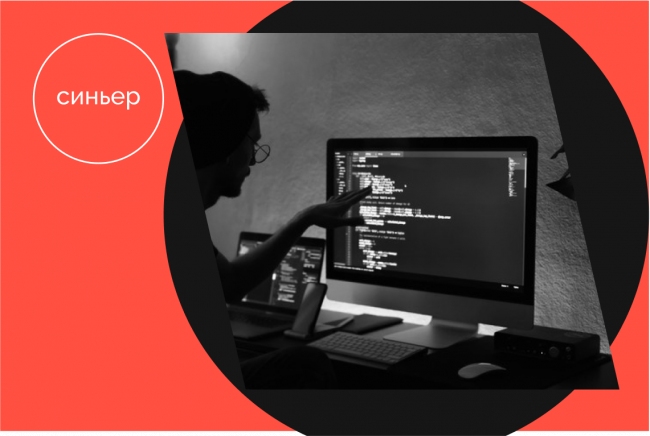 Отправить резюме
О вакансии
An open-source analytical API platform is looking for Senior Front-end developer.
Audience: External engineers, Leadership team, Investors, Internal engineering team.
Requirements:
Expert in CSS/HTML.
Solid understanding of browser rendering.
Expert in JavaScript.
Experience in React and TypeScript.
Experience in Webpack or Vite configuration.
Experience in building complex single-page applications from scratch.
Good communication skills.
Fluent English.
Previous startup experience or interest in working in a small, fast-moving company.
Bonus points:
Experience with contributing to or the maintenance of an open-source project.
Experience in building UI Kit for any Design System.
Experience with React Aria, React Stately, Web Components.
Understanding frontend performance bottlenecks.
What company offer:
This is a remote position. Any location is okay as long as we can expect you to be online till 1 pm PT. We can pay for your desk at the co-working space that you choose to work from. Down the road, we offer an optional relocation to our HQ in San Francisco, California, with visa (H1-B or O-1) sponsorship. Also, we offer stock options in our US company.
Присылайте резюме на hr@digitalhr.ru или в Telegram: @DigitalHRAgency