Senior Business Analyst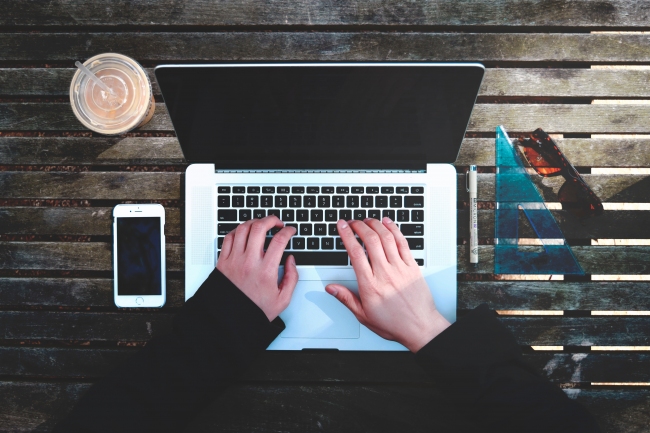 Отправить резюме
О вакансии
А complex highload fashion e-commerce project looking for a Senior Business Analyst for Business Development Analytics team.
What you will work on:
New services and products modelling and development.
Analytics of per order/customer/etc economics and it's vital parts.
Analytics of customer base for insights including behaviour patterns/cohorts analytics/ customer segmentation and etc.
Create actionable reports/dashboards/visualisations and data-driven decision making tools to support business stakeholders.
Conduct research on data and propose hypotheses to improve business.
We expect:
Education: BA/BS/MS degree in exact sciences/engineering/economics or a related field.
At least 2 years of relevant experience in data analytics.
Great analytical skills & understanding of data analytics methods.
Understanding of A/B testing, formulating and checking hypotheses.
Basic understanding of analytics for e-commerce platform (per unit economics/growth/profitability).
Knowledge of SQL.
Knowledge of Python for data analysis or at least strong will to learn it.
English: intermediate.
Personal qualities: interested in data analysis, curiosity, proactiveness.
As a plus:
Knowledge of Machine Learning techniques.
Experience with SAP BO, Tableau, OLAP.
Advanced Excel.
Understanding of Map-Reduce/Big Data (Hadoop, Spark, Kafka, Hive) stack.
Conditions:
Official employment, social package.
Competitive salary.
Flexible working hours, it is possible to plan working and personal time and work remotely.
Challenging and engaging atmosphere in a team of professionals.
Discounts on the entire range of products.
Education of our employees: we share knowledge within the company, organizing internal meetings and taking part in external events.
Attending at the conferences as listeners and speakers (for those who want to prepare professionally for presentations with reports or presentations we have Speakers Club).
Relocation package for candidates.
A comfortable office in Moscow (MCC Khoroshevo / m. Polezhaevskaya) with activities like table tennis, kicker, gym and yoga.
Send your CV to hr@digitalhr.ru or Telegram @DigitalHRAgency