Перенесена в архив: Team Lead AdOps Manager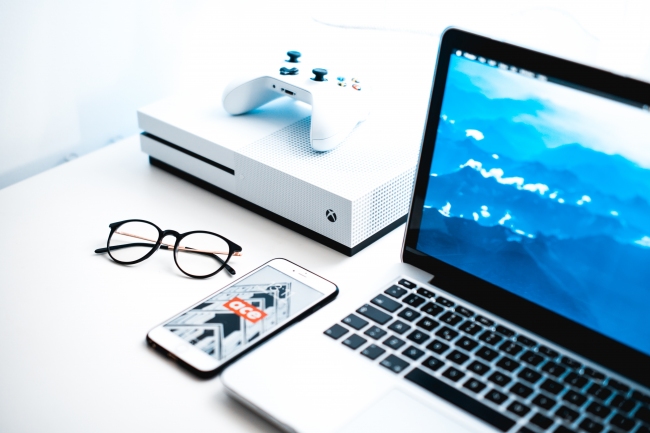 Отправить резюме
О вакансии
A growing American digital agency is looking for a Team Lead AdOps Manager.
With 5+ years of expertise and 100+ team members located across the world, we've built an amazing community based on mutual support, respect, and opportunities for professional growth. We work with the American market only.
If you are a fluent English speaker and have direct experience with running online ad campaigns, contact us!
Key Responsibilities:
Launch and optimize preferred deals: Take charge of launching and optimizing preferred deals on platforms like Xandr, OpenX, Pubmatic, and other programmatic platforms. Ensure campaigns are set up correctly, monitor performance, and make data-driven adjustments to maximize results.
Manage allowlists and blacklists: Prepare and maintain allowlists and blacklists for agencies and advertisers. Regularly update audience segments and ensure they are aligned with campaign objectives and targeting requirements.
Collaborate with the sales team: Work closely with the sales team to support them in forecasting and provide additional details from planning tools available on the platforms. Help the sales team understand technical aspects and optimize campaign strategies based on platform capabilities.
Generate reports and track progress: Prepare reports from the advertising platforms to track the progress of all preferred deals. Monitor key performance indicators (KPIs), analyze data, and provide actionable insights to stakeholders for ongoing optimization and decision-making.
Experience & Skills:
Proven experience in programmatic advertising and managing campaigns on platforms like Xandr, OpenX, Pubmatic, and others.
Strong analytical skills and the ability to interpret data to drive actionable insights.
Excellent communication skills with the ability to collaborate effectively with cross-functional teams, including sales, marketing, and creative teams.
Detail-oriented and highly organized, with the ability to manage multiple projects and meet deadlines in a fast-paced environment.
Familiarity with planning tools and industry-standard reporting platforms.
Strong problem-solving skills and a proactive approach to troubleshooting and optimization.
Leadership experience or demonstrated ability to lead a team effectively.
Working Conditions:
Competitive salary paid in USD
Remote work
Supportive and collaborative team culture
Opportunity for growth
Open communication and feedback channels with management
Присылайте резюме на hr@digitalhr.ru или в Telegram: @saharnicas