Перенесена в архив: QA Automation engineer (mobile+web)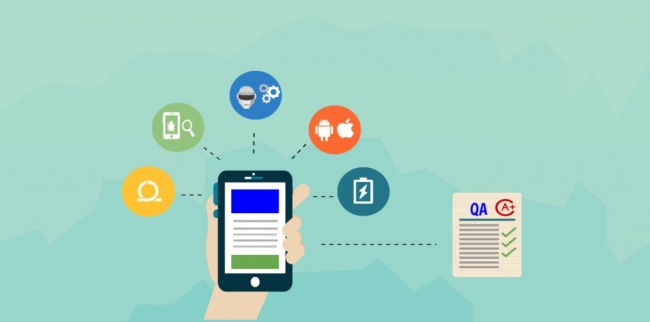 Отправить резюме
О вакансии
World's first global e-hailing and taxi alliance is looking for a Middle-Senior level tester with the prospects of growth and development in test automation.
Responsibilities:
Automation of mobile application testing, and in prospect – web;
Writing/fixing automated tests;
Interaction with the development team.
Essential skills:
Automation Engineer with 1+ year experience in iOS/Android Application testing;
Writing/fixing automated tests (Appium / Espresso / XCUITest / Calabash);
Running and analyzing failed auto-tests;
Experience in building and designing test cases.
Desirable skills:
Basic knowledge of Objective-C/Swift and Java/Kotlin is desirable;
Back-end test experience desirable;
Knowledge of tracking tool such as JIRA is a plus;
Profiling/debugging using Xcode/Android studio, Charles Proxy or other proxy tools;
Experience in using CI/CD with Hudson/Jenkins;
Experience in web automation (Selenium Webdriver).
Conditions:
Work in an international company on a global projec (Moscow)t;
Training and professional growth;
Official employment;
After the trial period: voluntary medical insurance + stomatology and fitness;
Lunches, courses and something else interesting.
Necessary minimum level of English: intermediate.
Send your CV on hr@digitalhr.ru