Product manager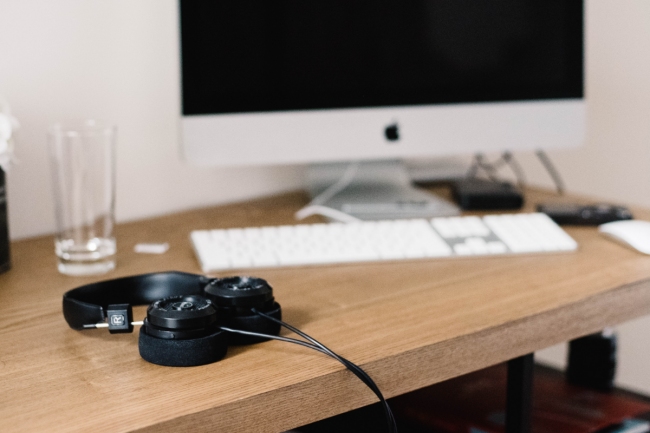 Отправить резюме
О вакансии
An open-source analytical API platform is looking for Product manager.
Audience: External engineers, Leadership team, Investors, Internal engineering team.
Core Competencies:
Understands databases and modern technical stacks.
Viscerally aware of a developer's pain points and their development journey.
Conduct Customer Interviews and User Testing.
Ensure that we're listening to customers to build the right features at the right time.
Relentlessly concerned with minimizing funnel leaks (where customers drop off).
Feature and Prioritization Roadmap Planning.
Will help translate business to technical requirements.
Decisions will be backed by data, customer interviews, user testing, and intuition.
Running Design Sprints.
Will take over weekly design sprints.
Enjoys defining and tracking success metrics such as OKS, KPIs, NPS, etc.
Strategic and Go-To-Market Minded; ← Importance increases with candidate's seniority.
Thinks about how various organizations of all sizes would benefit from Cloud's products.
Enjoys positioning products in the market for optimal success.
Pricing and Revenue Modeling.
Able to build mental models for a product's predicted revenue.
Motivated by improving conversion rates that lead to increased revenue.
Enjoys structuring pricing models with an aim for future up-selling opportunities.
Able to research and synthesize the market to prioritize which products to build.
Benefits:
This is a remote position.
Any location is ok if person can be online till 1 pm PTD/PST.
An optional relocation to their HQ in San-Francisco, California with visa (H1-B or O-1) sponsorship.
Send your CV to hr@digitalhr.ru or Telegram @DigitalHRAgency