Product manager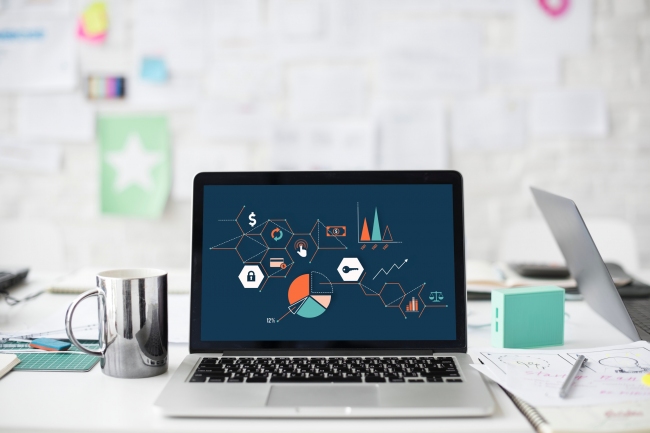 Отправить резюме
О вакансии
A software company that has built a global print cloud is looking for a Product manager.
You will be part of international Product team. You'll work closely with engineering teams to guide product development and to secure its efficient implementation. You'll be the link between business, technology and user experience.
Working on multiple tasks at a fast pace is business as usual. The ideal candidate is a hands-on customer-obsessed problem solver, who wants to exceed expectations, is eager to learn and improve.
What you will be doing:
Maximize business value in product launches.
Analyze the market and find opportunities to make the product unique.
Define the strategy of product's development. 
Be the voice of the user inside the business and gather product requirements. Working very closely with customers to understand what we build and why.
Owning an ambitious roadmap.
Become a lead of cross-functional teams of developers, content specialists, and designers to build a cutting-edge product on an innovative platform.
Complete the projects on time and with excellence.
Develop a detailed project plan, track progress and minimize risks. 
Create and maintain comprehensive project documentation.
Requirements:
In order to be successful in this role, you will need to have a start-up mentality. You are committed to excel with energy and endurance. You are quick on your feet and have a strategic perspective that others rely on. You have superior organizational skills, high integrity and great follow-through on tasks. You don't get overwhelmed easily and prioritize ruthlessly. You are flexible, fearless, and excited to help build something awesome and share it with the world.
At least 3-5 years of relevant work experience on Product management positions.
Fluent English.
Experience in e-commerce will be an advantage.
Experience in product management a focus on software products and technologies.
Work experience in project management within Agile.
Knowledge of multiple functional areas such as product management, engineering, UI, sales, customer support, finance or marketing.
You are technical enough to ask engineers good questions about architecture and product decisions alike.
Excellent problem-solving, organizational and analytical skills, with the ability to evolve product strategy based on research, data and industry trends.
Work experience in high-growth entrepreneurial international companies is a plus.
Benefits:
Company offers a rare opportunity to change the world in such that everyone around you can use the services you've been part of building. They're not just another social web application; they're improving one of the world's largest industries.
Team offers you a chance to be part of a truly amazing journey in a company that sets very high targets and works hard to achieve them. You will be able to work with smart, motivated and engaged co-workers from all over the world, in an intense and very energetic environment.
You will have a tangible impact on the way that they operate and expand their business. Working with some of the most ambitious colleagues out there you will have a ground floor opportunity to put all your experience and know-how to the test while learning at a speed you thought was impossible before joining.
As a team continue to grow they want you to grow with them and for the right candidate, there is no limit to where this opportunity might take you.
Send your CV to hr@digitalhr.ru or Telegram @DigitalHRAgency