Global Marketing Manager (PR & Partnerships)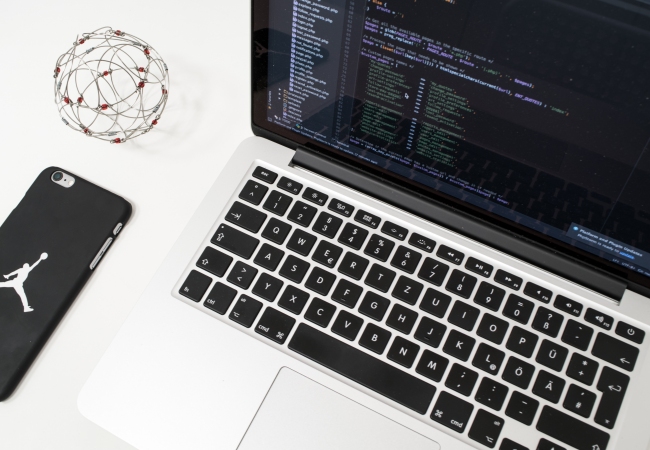 Отправить резюме
О вакансии
UK-based marketing technology startup is looking for an experienced well-rounded B2B Marketing Manager to spearhead the growth of company globally.
What you'll do:
Lead our PR & content distribution efforts with the goal of getting publications & mentions about company in the leading industry media, blogs, and podcasts.
Generate demand through building relationships with industry partners — Digital Agencies and non-competing MarTech / AdTech companies, and running co-marketing projects with them (joint webinars, guest posts, cross-promotion).
Get speaking slots at key industry conferences/events for ourselves or our customers.
Build awareness for company through collaboration with industry influencers.
Come up with new ideas to generate growth for product in an efficient way.
Requirements:
Fluent English (C1/C2).
High energy, drive, and enthusiasm.
Genuine interest in marketing measurement, attribution, or performance marketing space. Previous experience in MarTech/AdTech industry is preferable.
A desire to join a core team of the early-stage technology startup where it is always required to roll up the sleeves and get stuff done, including things that you haven't done before. You do not see yourself working in an inefficient, slow-moving environment with a high level of bureaucracy.
We are also interested in learning more about your experience in one of the following:
Generating demand for B2B SaaS products.
Getting publications/mentions in Tier-1 industry media through collaboration with PR.
Creating/distributing content through collaboration with industry influencers.
Driving growth through co-marketing with partners (joint webinars, events, etc.).
Obtaining speaker slots at key industry conferences (both online & offline).
Why our company:
Unique and high-quality SaaS product that solves a massive problem for a huge market.
VC-backed by top investors & angels, including TechStars, founders of Pipedrive, Dynamic Yield, and other great SaaS entrepreneurs.
Fast-growing, fully distributed, and international team of smart people who not only love what they do but are also really good at it.
A great company culture that is embracing functional ownership, entrepreneurial mindset, and personal growth.
Full responsibility from day one and being part of our results-driven working environment.
Competitive salary plus attractive stock compensation package.
A lot of opportunities for future career growth within the company.