Перенесена в архив: Operations Manager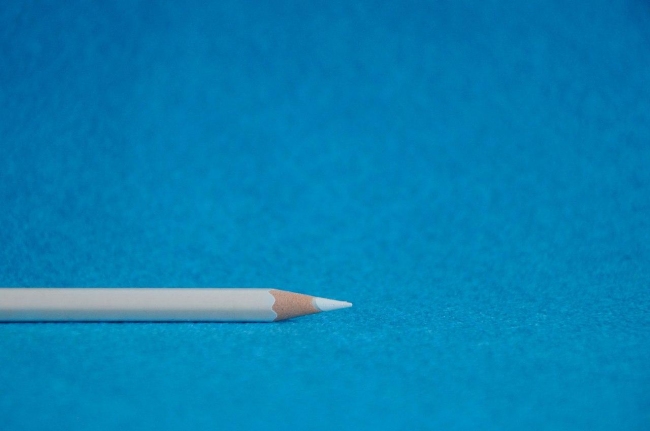 Отправить резюме
О вакансии
This company is building the world's most intelligent print cloud to make digital printing easy, efficient and local. They believe in sharing fixed assets – in their case: sharing print machines. Allowing excess capacity to be intelligently allocated.
They are seeking an ambitious and entrepreneurial operations manager to support Russian office rollout and expansion.
To be successful you need to be able to understand technology, be able to analyse and translate data into real world high-impact actions, have a strong operations mind-set, and feel comfortable interacting with multiple suppliers from print houses to logistics providers to accountants and so on.
The position calls for a combination of analytical and problem solving skills and strong communication skills. A person in this role should be comfortable in an "all hands on deck" environment, love solving problems, and thrive in a start-up culture.
The role is to be based in Moscow, Russia and will require occasional business trips to Oslo, Norway and Stockholm, Sweden.
What you'll do
Work internally with Russian management team and Global operations team to ensure smooth back office and supplier related operations.
Identify and approach prospect suppliers for back office automation.  
Conduct quality checks with suppliers.
Help to build an operational infrastructure for Russian operations, i.e. IT systems, customer service, back office procedures and reporting.
Follow up with suppliers on a regular basis and help to resolve operational issues. Typical suppliers are print houses, logistics providers, IT providers, accountants and many more.
What you´d need to know and have
Undergraduate degree from a leading university. MBA or Masters is a plus.
3-5 years relevant work experience; top-performer with proven track record. 
Experience at a high-growth technology company, a startup or in management consulting from a top-tier firm is a strong advantage.
Data-driven decision mentality and sound business judgment through strong analytical thinking.
Excellent communication and interpersonal skills, with the ability to present comprehensive solutions tailored to a variety of customers.
Extremely proactive, organized and responsible, with the ability to think and act independently.
Ability to adapt, lead, drive change and grow quickly as team build the organization.
The ability to think big but also to execute well; be nimble and quick on your feet. You are detail-oriented and persistent. You like to hit the ground and just run.
Fluent English
Send your CV on hr@digitalhr.ru