Head of Product (CPO)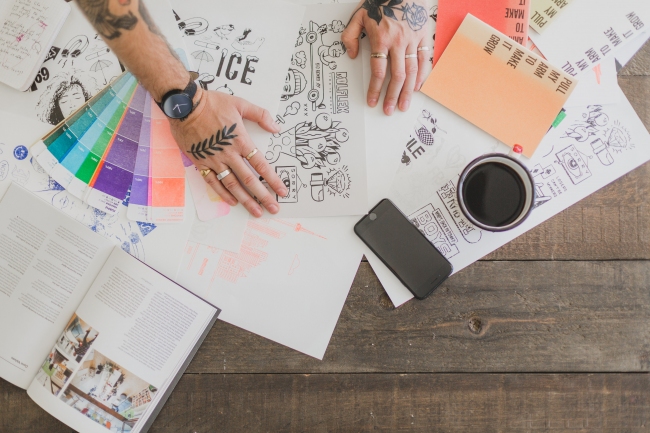 Отправить резюме
О вакансии
An American HRTech startup is looking for full-time leader (partner) with the right "genius zone" to build a world-class product function.
Place in the org structure:
Will report to: CEO.
Will work daily with: Product Team (Associate PM, Interns, Sr. Engineer, Freelancers: Analyst / Researcher, Experts in Assessments / Skills, Tutor/Coach, Product Designer, QA).
Will also work with: CEO, Marketing Team.
Goals and Objectives:
Onboarding & Strategy (2 weeks): Define discovery and MVP strategies.
Foundation Building (3 months): Assemble a product team; initiate discovery/MVP machine.
Revenue Growth (6 months): Achieve an MRR of $50k.
Achieve Product-Market Fit (12 months): Attain an MRR of $150k.
Required Skills:
Experience: 2-3 years leading Product Teams.
Language: Advanced English (C1+).
Skills: PMF iterations, team leadership, focused execution, tech process management.
Industry: Preference for B2B, B2C, HRtech, and Edtech experience.
Company Offers:
Benefits: Equity (Stock Options). Personalized Perks. Potential relocation to Austin, US.
Career Opportunities: CPO at a unicorn startup, leading global product function and creating history.
Send your CV to hr@digitalhr.ru or Telegram: @DigitalHRAgency.