Head of Global Sales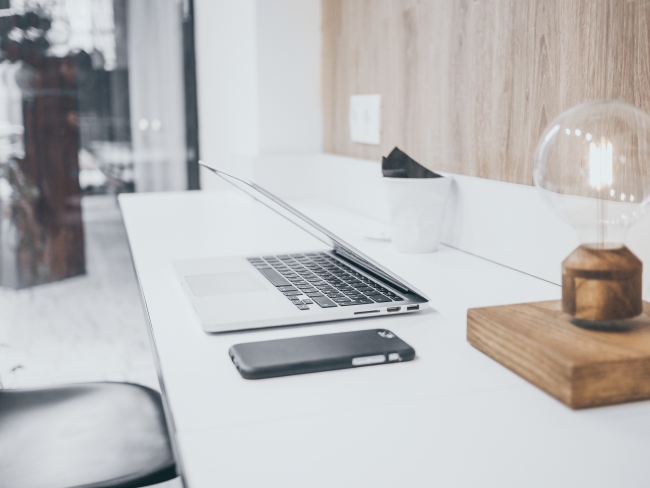 Отправить резюме
О вакансии
One of the most popular analytical platform for mobile app marketing on iOS and Android is looking for a Head of Global Sales.
What we see a perfect candidate like:
Advanced English verbal and written communication skills.
An analogous work experience in markets in Europe and USA in B2B.
Knowledge of the market sale in B2B Software.
Required experience with CRM system, lead-generation system, task-trackers, wiki-instruments and such instruments as Intercom.
Location: Georgia, Armenia, Kazakhstan, Azerbaijan (CIS countries), Europe and etc.
What you'll do:
Provide the growth of index MRR, New Revenue from western markets.
Promote the increase of MRR, New Revenue in CIS market.
Decrease Churn rate with the help of Customer Success Department.
Increase Target Traffic from Europe and USA to create and organize processes of the cold lead generation.
Increase payment proportion for SaaS product from USA and Europe.
Improve funnel index from the first contact to the moment of paying to create and organize processes of realization and testing of hypotheses with SDR, Sales Executive Department, retaining consumers to contact and work with Customer Success Department, Department of Product and Develop.
Create regular working processes based on confirmed hypotheses in the Sale Department.
What you can expect from us:
Distant work with great young team and clients from all over the world.
Working timetable 5 days per week from 10 a.m. to 7 p.m. (Moscow time).
Interesting projects and ambitious challenges.
Business trips for special conferences paying by company.
Level of payment discussed with a successful candidate.
Send your CV to hr@digitalhr.ru or Telegram: @DigitalHRAgency.