Перенесена в архив: Full-stack developer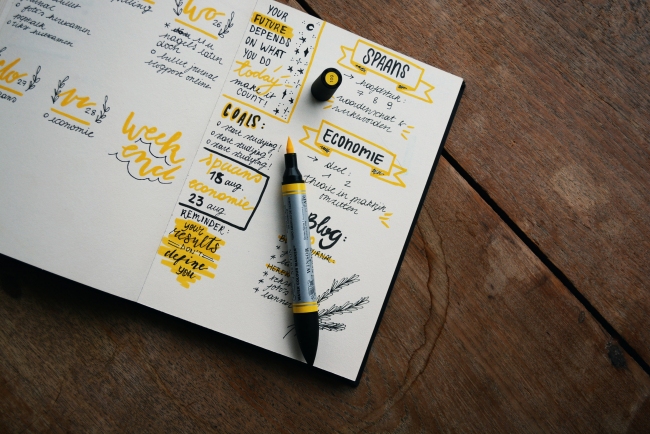 Отправить резюме
О вакансии
A SaaS company specializing in Customer Journey Mapping is looking for a Full-stack developer.
200,000+ users from all over the world leverage our service design tool. Microsoft, Micheline, Philips, Dell, Disney, and Deloitte Digital are among our customers.
Role:
Spearhead the development and optimization of our web application (Node.js, Vue.js)
Instrumental in enhancing our product and customer experience
Key Responsibilities:
Lead in architectural design and implementation
Optimize application performance, ensuring alignment with business and user needs
Implement and test new features
Guide code reviews and refactoring initiatives for optimal maintainability and scalability
Develop test cases and maintain comprehensive documentation
Qualifications:
3+ years each in backend (Node.js) and frontend (JavaScript, Vue.js, etc.) development
Proficient in database management, web APIs, and working with queues (Redis, RabbitMQ)
Adept at Linux server administration
Sound knowledge of web application development best practices
Strong problem-solving skills and accountability
Nice-to-Have:
Experience with real-time application development (Websockets)
Familiarity with various programming languages, frameworks, and web application security
Proven abilities in optimizing web application performance
Desired Qualities:
Pragmatic, adaptable, and a team player
Proficient in English
We Offer:
Involvement in developing a globally-recognized tool used by design and marketing professionals
Flexible and experimental working environment, with remote working options
A transparent and negotiable motivation and reward system
Send your CV to hr@digitalhr.ru or Telegram: @DigitalHRAgency.