Data Analyst/Engineer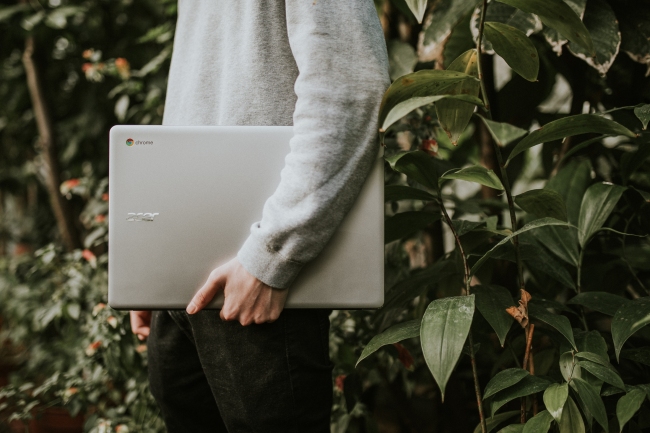 Отправить резюме
О вакансии
A world's largest luxury marketplace, serving the needs of High-Net-Worth Individuals (HNWIs) in life's most valuable transactions is looking for a Data Analyst/Engineer.
Responsibilities:
Load data from different data sources into our data warehouse using ETL processes. 
Maintain our data collection and storage infrastructure. 
Make sure that we collect correct data, consistently across our different data sources (web, database, marketing) by maintaining and implementing proper systems and processes.
Lead improvements of our data infrastructure by setting up new tools and services.
Develop machine learning models in collaboration with Product that improve the user experience (price estimates, ranking models, recommendations, personalization). 
Requirements:
3+ years in a data engineering/scientist role in a digital company (preferably marketplace or eCommerce).
University degree in Mathematics, Business Analytics, Computer Science or similarly quantitative field.
Professional working proficiency in English.
Expertise in ETL processes (preferably Airflow).

Experience from web scraping and data mining.

Experience from UNIX/Linux systems (at least basic).
Knowledge in Python (necessary).

Knowledge of Jupyter notebooks is preferable.

Basic knowledge of Machine Learning models (regression models; advanced models, such as deep learning, are not necessary).
SQL (necessary).

Basic operations like joins, subqueries, ETL operations (search and filtering operations, etc.).

Data visualization.

Tableau or PowerBI preferable.

Expertise in Git operations (version control system).
Product analytics.

Google Analytics or Mixpanel (preferable, but not necessary).

A/B-testing on web.

Setting up dashboards for experiments and analyzing results.

Organized approach to multiple parallel tasks and used to tight deadlines.
Proactive and independent approach to work.
High attention to detail.
Good communicator, especially written.
Send your CV to hr@digitalhr.ru