Перенесена в архив: Data Analytics Engineer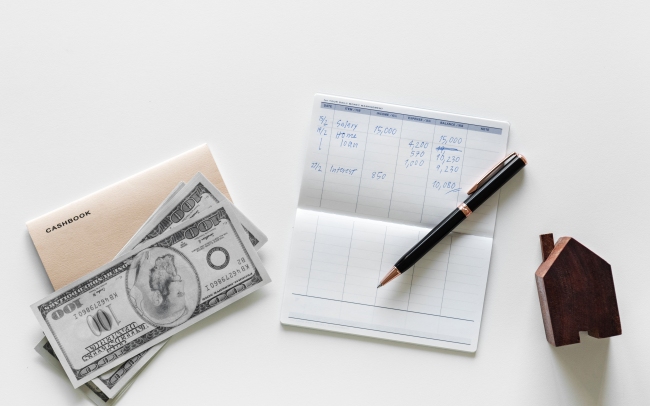 Отправить резюме
О вакансии
British fintech startup helping small businesses and freelancers control finances and taxes is looking for a data analytics engineer.
Tasks:
We are looking for a person who understands data engineering technology and the data analysis needs of a business. You will work closely with the data science team to streamline and optimize data pipelines, develop the standards for data models, and improve the accuracy and consistency of reporting in company.
Your primary focus in terms of product improvements will be on the acquisition and onboarding processes. You will collaborate with the acquisition team, evaluate the performance of the new and existing acquisition channels, analyze the onboarding funnels and find bottlenecks in the acquisition process, and propose, conduct, and track the growth and optimization experiments.
Responsibilities:
Monitoring and improving the quality of data and reporting.
Optimising data movement and transformation pipelines.
Maintaining the acquisition team dashboards.
Providing data insights/analysis to help the acquisition team in forming the backlog of experiments.
Using A/B tests or other casual methodologies to estimate the effect of the experiments.
Our stack:
Services Architecture: Python, Docker, PostgreSQL, MongoDB, RabitMQ;
Data Warehouse: Bigquery;
BI tools: LookerStudio, Tableau;
Data Orchestration: Terraform, Airflow.
Send your CV to hr@digitalhr.ru or Telegram: @DigitalHRAgency.