Chief Marketing Officer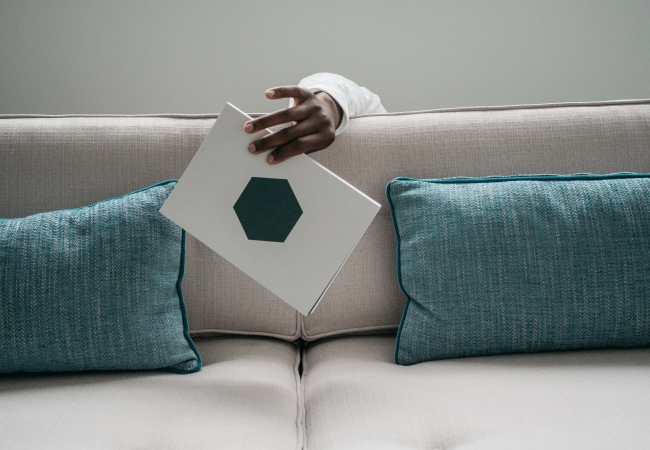 Отправить резюме
О вакансии
The company develops data accessibility mechanisms facilitating trustless data transmit between public databases. Team is looking for an experienced Chief Marketing Officer.
What we see a perfect candidate like:
Bachelor's degree in journalism, marketing or PR or related field.
Strong experience in marketing and social media.
Fluency in crypto Twitter.
Have experience in the social media/digital space, preferably in IT sector, and possess in-depth knowledge of all major digital platforms.
Ability to create highly engaging content.
Strong copywriting skills.
Budget development and management experience.
What we require from a candidate:
Oversee effective web and social media presence.
Support social media profiles and quality content on Twitter and other social media platforms.
Establishing and managing a content calendar.
Writing creative and on-brand content.
Manage and coordinate conferences, and virtual events including budgeting, conceptional/layout phase.
Creates communications programs that effectively describe and promote the organization and its products including graphics, product collateral, videos, logos, or other promotional products.
Manage marketing budget and project budgets in alignment with strategic goals and priorities.
Assist in the preparation and drafting of various communications (email, social media, commercial and corporate presentations, and investors reports).
Translate insights into recommended strategy and manage/mitigate reputation risks.
Develop and execute marketing research processes and tools aligned with high growth projects and marketing analysis.
Nice To Have:
Experience with Crypto / Web3.
Experience in developing creative content.
What you can expect from us:
Money (or any other form of compensation you want).
Don't do the thing if you don't like it - that is the motto.
Relocation support (to Cyprus).
Send your CV to hr@digitalhr.ru or Telegram: @DigitalHRAgency.