Business Intelligence Engineer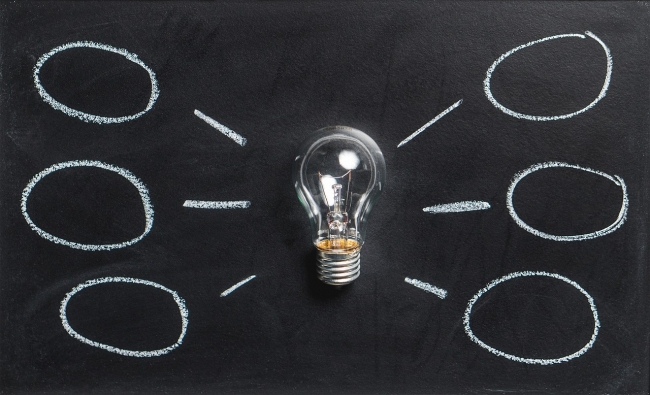 Отправить резюме
О вакансии
A software company building a global print cloud is looking for a proven Business Intelligence Engineer to join our BI Team.
You will provide decision support to various teams through data compilation, analysis, and distribution. You will also be working closely with business users and the engineering team to support the ongoing development of enterprise-wide BI platform.
You will maintain and report on high-level business performance, recommending and executing deep dives to create actionable insights, as well as supporting business users in their daily, operational activities. Combining advanced knowledge about tools used in data analytics and BI with a deep understanding of our customers, products, and operations, you will not just respond to business' needs, but will also take a proactive approach in reshaping and enhancing activities run by the business.
What you will be doing
Conduct relevant research, data analysis, and build intuitive yet scalable reports, dashboards and visualizations that business owners can rely on to drive business processes
Compile different data sources and work with data visualization tools such as Looker, Google Analytics, Google BigQuery, Google Data Studio and other.
Identify and/or perform data cleansing to identify and understand anomalies
Work in close collaboration across Technology, Product, Marketing, Operations, and Finance teams to understand data needs and build and maintain tools to enable individuals to have access to the analytics and data that will drive great decision making.
Find creative solutions to help the team overcome roadblocks when faced with limited data, tools, time or resources.
Provide analytic insights and performance reports/KPIs to support product, marketing, and operational improvement initiatives, and communicate these findings to all levels of the company.
Work in collaboration with the Data Engineer to validate, test and support new and existing data pipelines.
Who you are
In order to be successful in this role, you will need to have a start-up mentality. You are committed to excel with energy and endurance. You are quick on your feet and have a strategic perspective that others rely on. You have superior organizational skills, high integrity and great follow-through on tasks. You don't get overwhelmed easily and prioritize ruthlessly. You are flexible, fearless, and excited to help build something awesome and share it with the world.
Moreover, we would like to see evidence of the following in your profile:
A Master's degree in computer sciences, information technology, statistics, mathematics, or engineering.
3+ years' experience working in data science/analytics/business intelligence in B2C with large customer bases and operating via digital channels.
Hands-on experience owning Business Intelligence software packages
Experience with Looker would be a plus
Proficient in SQL and RDBMS concepts, comfortable writing queries from scratch.
Experience with statistical analysis including knowledge of data mining tools (e.g. SAS, Python, R) would be a plus.
Excellent problem-solving, organizational, and analytical skills. Strong attention to detail.
A self-starter with the ability to excel with little to no direction.
Strong ability to think independently yet operate effectively in and with teams.
Have an entrepreneurial spirit, thriving in a fast-paced, high growth environment.
What company offers:
They offer you a chance to be part of a truly amazing journey in a company that sets very high targets and works hard to achieve them. They are not just another social web application; they are changing one of the world's largest industries as the engine for personalized products for creators and global brands.
You will be able to work with smart, motivated, and engaged co-workers from all over the world, in a very energetic environment.
You will have a tangible impact on the way that they operate and expand their business.
Working with some of the most ambitious colleagues out there you will have a ground floor opportunity to put all your experience and know-how to the test while learning at a speed you thought was impossible before joining. As they continue to grow they want you to grow with them and for the right candidate, there is no limit to where this opportunity might take you.
Send your CV to hr@digitalhr.ru