Перенесена в архив: Automation QA Engineer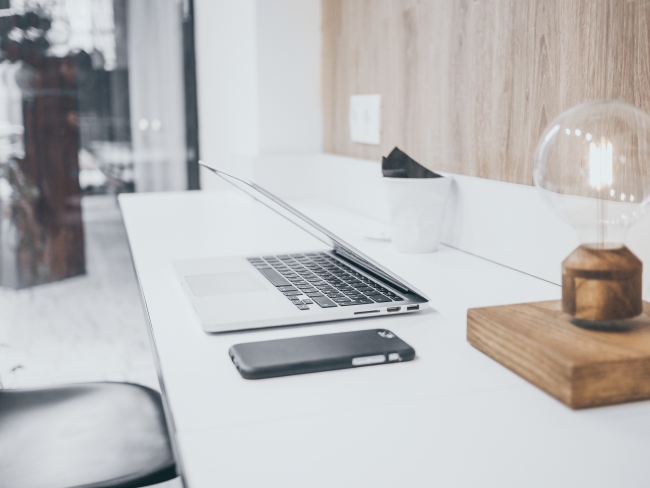 Отправить резюме
О вакансии
New fintech start-up is building a one-stop shop for SME finance & admin automation and looking for Automation QA Engineer.
Tasks:
Create new automated GUI test system using Python + pytest.
Maintain tests to keep them up-to-date: as early stage team, our product evolves fast.
Write documentation for automation project.
Align on the test coverage with QA Lead.
Cover not only regression, but the corner cases.
Share knowledge inside the team.
Be hands-on with manual testing.
Stack:
Project management and knowledge: JIRA, Notion.
Test Documentation tool: X-Ray.
Communication: Slack, Zoom.
Technical stack: Python 3.9 (FastAPI) , PostgreSQL, RabbitMQ, Kubernetes, Redis, MongoDB.
Code collaboration: GitHub, GitHubAction.
This job has been tailored for you if...
You are experienced in both manual and web automation testing (2+ years).
You have experience in Python.
You speak English fluently and you want to work in an international and dynamic environment.
You have a good understanding of micro-service architecture.
You know how to work with Git, CI/CD.
You are a doer with a creative force and high attention to detail: strive for the highest quality with an iterative approach mindset.
You are receptive to feedback, to be mentored and mentor. We're caring and make sure that everyone can grow. You will be empowered. You will empower others.
As a plus:
You have 2+ years of experience in automated testing/software engineering.
You have good knowledge of Python 3+ and are willing to learn more.
You have the ability to create CI/CD pipelines.
You have a good understanding of manual Quality Assurance practices.
What company offers:
We offer an amazing work environment, we strive for performance, but always balanced with kindness and care.
We work from multiple locations (Berlin, Moscow, St Petersburg). We have a work from anywhere policy.
We value hard and soft skills. We are looking for passionate developers, really interested in engineering.
We value autonomy and a good balance of velocity vs quality.
We offer an attractive salary package.
We are a small team as of now. The best opportunity to have impact on a team growing fast.
Send your CV to hr@digitalhr.ru or Telegram @DigitalHRAgency