Перенесена в архив: Analyst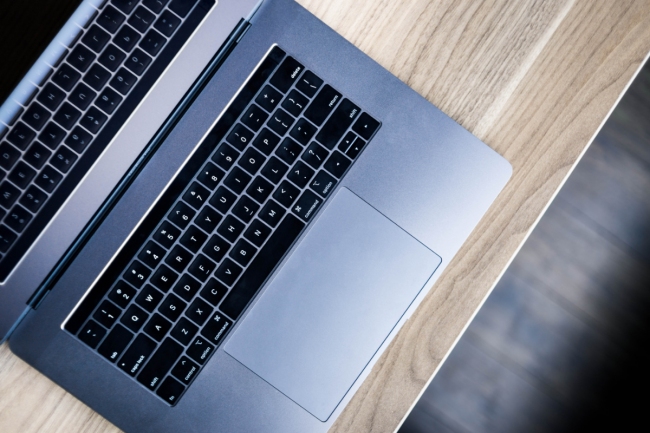 Отправить резюме
О вакансии
CRM and Analytics Agency from UK that specialises in using customer data to grow our client's businesses looking for an Analyst.
The company is looking for an Analyst to join dynamic team working at a very exciting time within the business and to support in delivering strategic analytics to global client list.
The successful person will be someone with a numerical degree who has a real interest in marketing and analytics.
You'll be responsible for the measurement and evaluation of campaign performance and informing the overall campaign strategy as well as analysing customers' behaviour through various analytical techniques; providing comprehensive reports to support client's efforts in archiving business KPIs.
Core competencies:
Good team player who can work well individually too.
Good interpersonal skills and time management.
Good attention to detail.
A desire to learn more about analytical techniques and help deliver strategic insights to clients.
Person specification:
A good degree ideally in Mathematics or Statistics.
Enthusiastic and innovative at problem solving.
A self-driven individual; wanting to learn new techniques and skills and drive innovation.
A great communicator who can work with clients and present.
Enthusiastic and innovative at problem solving.
Knowledge of R, Python.
Knowledge of SQL coding.
Tasks:
Ability to present, describe and explain analysis in a usable, insightful format that is readily understandable to non-technical, non-statistical colleagues and clients.
To help build, implement and maintain regular campaigns for clients.
To be able to evaluate campaign performance and make recommendations.
To provide clients with insightful, actionable recommendations based on a sound understanding of the facts plus experience and opinion.
Interpret client briefs and determine the most appropriate solution and approach.
Use innovative analytic techniques that will add value to our client relationships.
To build logistic regression or CHAID propensity models for a variety of applications.
To manipulate big transactional data sets via SQL to derive insight.
Conditions:
Remote work.
Hours: 9.00-17.30 Flexible time, to be available to join calls or webex in a different time zone.
Reports to Head of Analysis.
Send your CV to hr@digitalhr.ru