IT Recruiter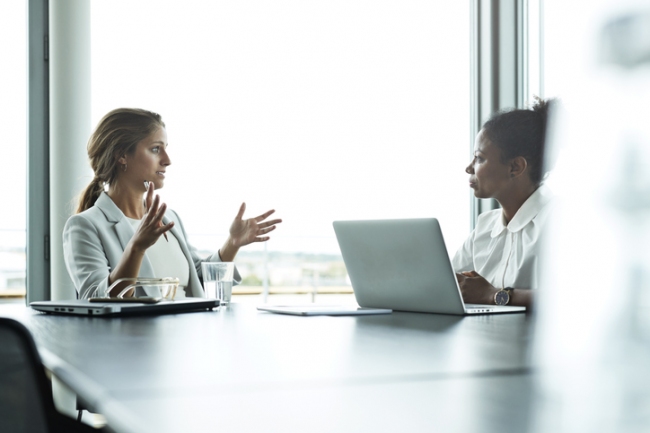 Отправить резюме
О вакансии
Software company that has built a global print cloud is looking for IT Recruiter.
The company has the world's largest platform for producing personalized items across the planet. They are strive to give everyone the opportunity to build a global business and share their creativity in a smarter, faster, and greener way. Their network of printers, logistics, and payment partners in 32 countries allows online stores - from startups to enterprises - to produce and deliver products anywhere in the world within 72 hours.
What you will be doing:
You will play a crucial role in the company's growth and success, by attracting and identifying the best talent for their open positions in their tech and product teams around the world. 
You will have the opportunity to work alongside a highly talented People Acquisition and HR team, as well as the wider organization as you engage with different stakeholders.
As a tech and product recruiter, you will:
Source and headhunt world-leading talent for the company's tech and product teams.
Work alongside the team to successfully execute the ambitious hiring roadmap.
Work internationally with colleagues, recruitment partners, and candidates.
Help create compelling job descriptions and advertise them on appropriate channels/job boards.
Build strong talent pipelines, execute sourcing campaigns and engage with talent throughout the entire recruitment process.
Screen all applications received, and follow their progress.
Be creative and take initiative in attracting the best talent through new avenues.
Manage relationships both with candidates and internal hiring managers.
Create an engaging and memorable candidate experience.
Support on important projects that benefit the wider business.
We are looking for the following candidates:
1-2 years of experience working in a candidate facing recruitment role specializing in either engineering or technical product recruitment.
Interest and experience in technology with knowledge of the latest tools and methodologies for building cutting edge software.
Comfortable sourcing candidates based all across the globe- international recruitment experience is preferred.
Ability to prioritize workloads, multi-task, and manage multiple relationships.
Superb English communication skills, both verbal and written.
High level of integrity.
Self-starter, able to work autonomously and succeed through personal drive.
What the company offers:
A chance to be part of a truly amazing journey in a company that sets very high targets and works hard to achieve them. They are not just another social web application; they are changing one of the world's largest industries as the engine for personalized products for creators and global brands.
You will be able to work with smart, motivated, and engaged co-workers from all over the world, in a very energetic environment.
Working with some of the most ambitious colleagues out there you will have a ground floor opportunity to put all your experience and know-how to the test while learning at a speed you thought was impossible before joining. As they continue to grow they want you to grow with them and for the right candidate, there is no limit to where this opportunity might take you.
Send your CV to hr@digitalhr.ru