Head of B2B Marketing, Eastern Europe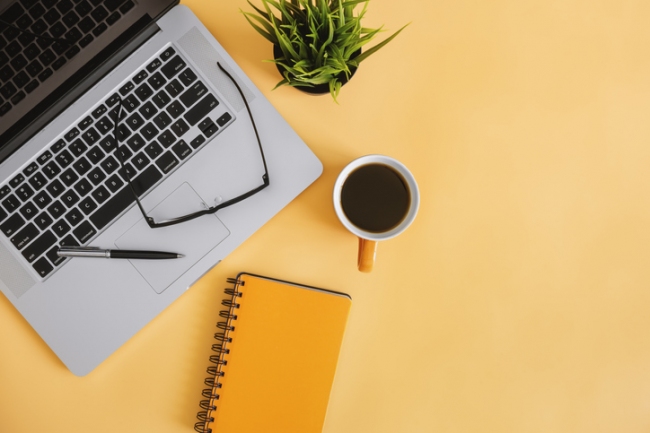 Отправить резюме
О вакансии
The company is an international startup, a platform for creating and sharing short mobile videos is looking for Head of B2B Marketing.
Responsibilities:
Branding Strategy: Be able to clearly demonstrate the value of Bytedance products as a media, and deliver this information to our clients via pitch deck or a variety of channels/methods.
Data analysis: Has insight on local market based on data analysis to prove Bytedance media value.
Creative Team: Initiate creative research, set up local creativity standards, in order to provide creative help with clients.
Marketing activities & PR: participate into local PR events and establish influence on local community.
Qualifications:
College degree with at least 8 years' experience in digital media and marketing at creative agency, publisher or brand.
Superb understanding of ByteDance's owned-and-operated properties. 
Advanced level of Russian and English, Chinese as a plus. 
Demonstrated ability to manage multiple projects under tight deadlines in a fast-paced environment. 
Excellent skills in MS Office (Excel, Word, PowerPoint). Knowledge of media syndicated research, media billing and ad servers. 
Strong understanding of digital marketing, especially the mobile, social landscape in Russia. 
Excellent communication and presentation skills. 
Self-starter, fast learner who is detail-oriented and has critical thinking. 
Ability to work independently and as a team across different departments.
The company offers:
The opportunity to join a large international team that attracts some of the best talent around the world.
An understandable and effective product in terms of advertising placements.
Competitive salary.
Присылайте резюме на hr@digitalhr.ru Telegram @DigitalHRAgency