Перенесена в архив: DevOps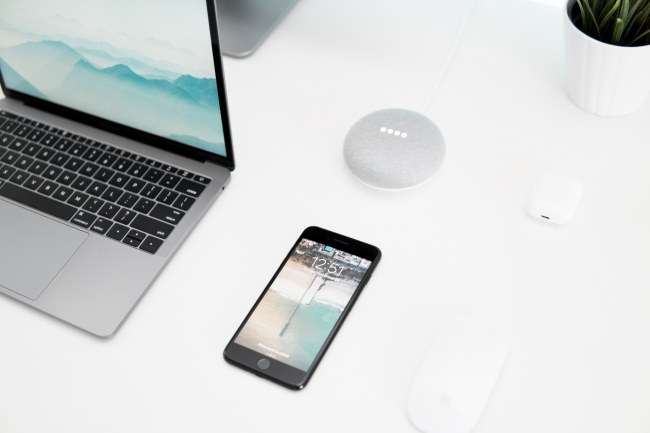 Отправить резюме
О вакансии
An open-source analytical API platform is looking for Senior DevOps.
It's a small and dedicated team in San Francisco, funded by top-tier SV investors, working on making advanced analytics infrastructure developed at large tech companies accessible to all developers around the world.
They're focused on bottom-up adoption, and most of our software is open-source. You can be part of a vibrant community.
Requirements: 
Understanding of major cloud environments (AWS, GCP, Azure).
Experience using IaC tools such as Terraform, Pulumi or Ansible.
Strong knowledge of Kubernetes.
Ability to write code in JavaScript, Python, PHP, or similar.
Good communication skills.
Fluent English.
Previous startup experience or interest in working in a small fast-moving company.
Bonus points:
Strong knowledge of JavaScript/TypeScript
Experience with Pulumi
Experience writing code in Rust
Experience in data engineering, building analytics applications, or OLAP.
What company offer:
This is a remote position. Any location is okay as long as we can expect you to be online till 1 pm PT. We can pay for your desk at the co-working space that you choose to work from. Also, we offer stock options in our US company.
Присылайте резюме на hr@digitalhr.ru или в Telegram: @DigitalHRAgency